Logo design and posters for a university project. 
ABOUT ––––– The idea was to create a creative space where students of our faculty could study street art. The idea is made by my university teacher Mgr. art. Anabela Sládek, ArtD. The drafts are made by me.
DESIGN ––––– The logo shows a winding road from a bird's eye view. The shape of the logo allowed me to use it creatively on poster visuals.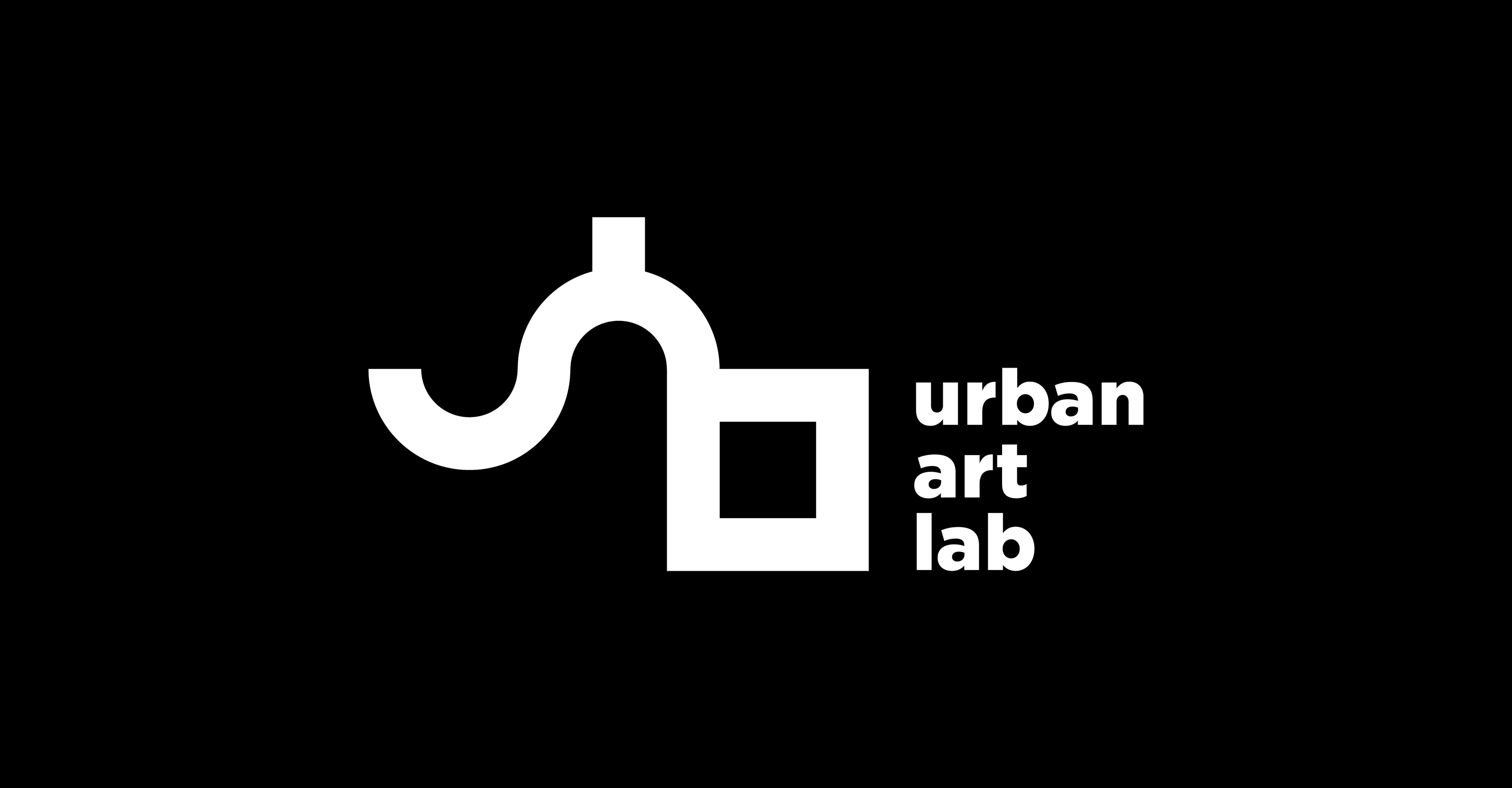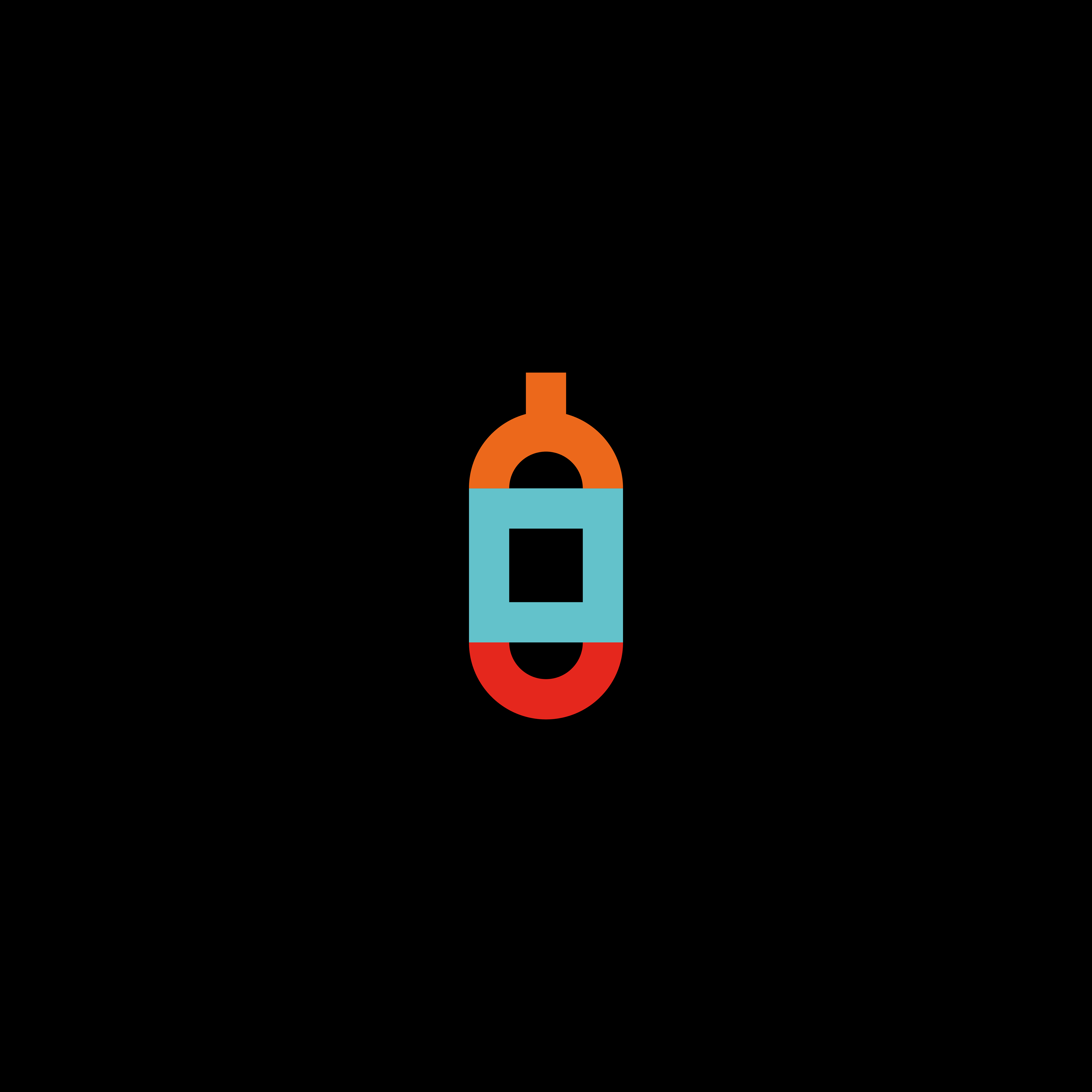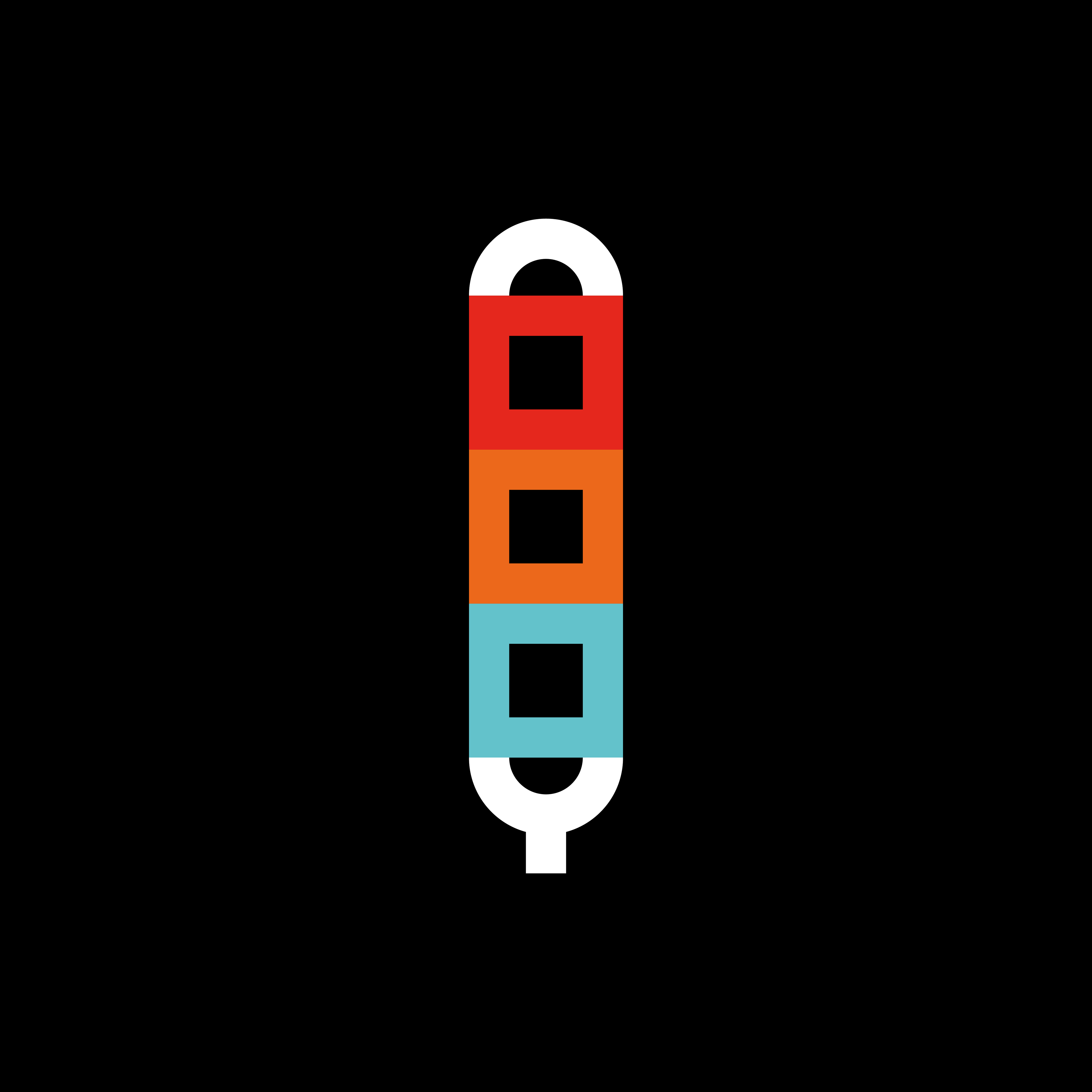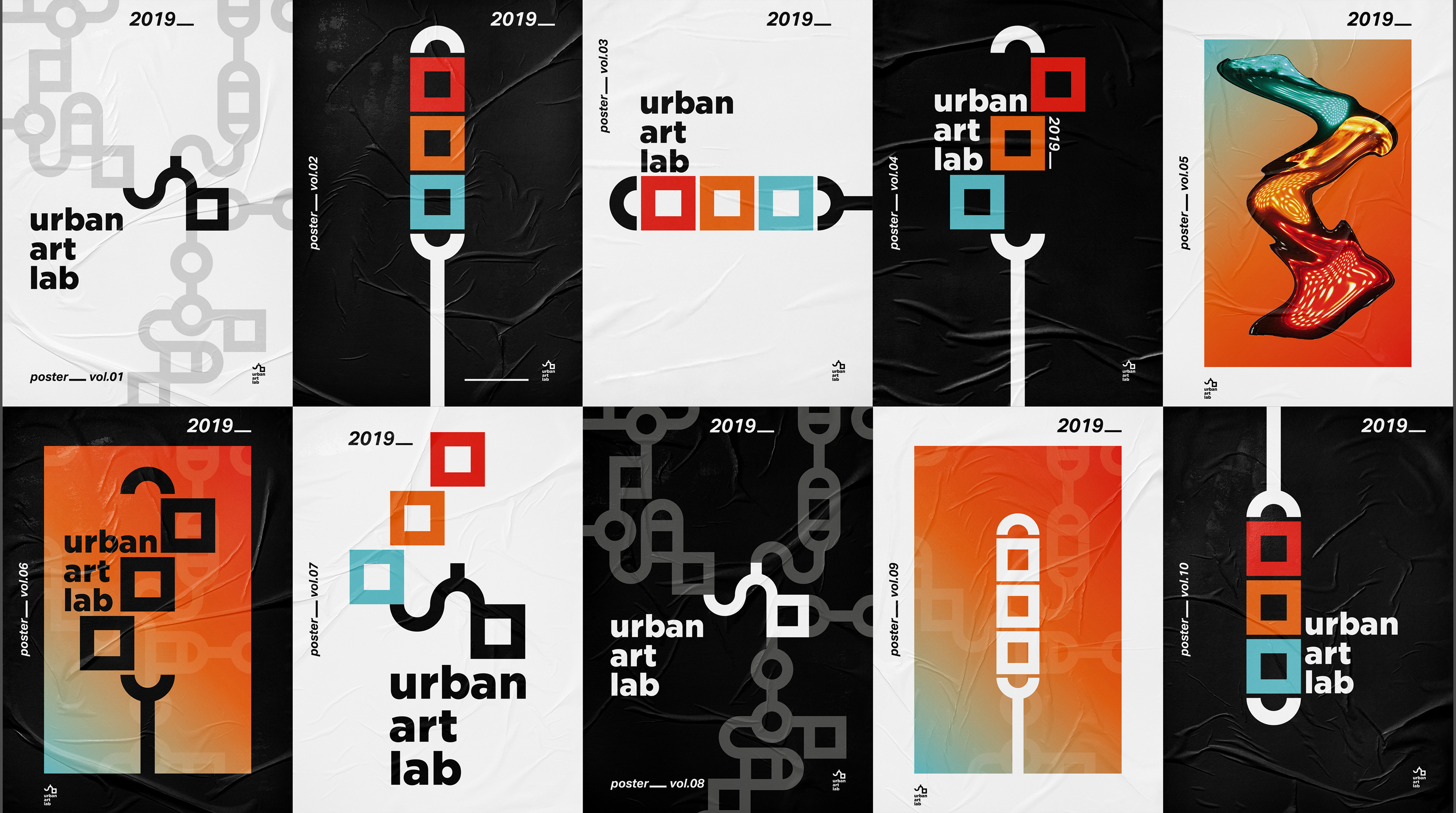 © 2021 Jakub Mikula, All Rights Reserved